Resurgens
Druid Hills
Druid Hills lies east of Atlanta in DeKalb County, inside the perimeter. This affluent suburb of Atlanta began as a planned community designed by Joel Hurt, who also developed the neighborhood Inman Park. While the core of the neighborhood has not changed much from its original design, the periphery has fallen into decline. Additionally, the nouveau riche have taken to buying older homes, razing them to the ground, and building huge modern dwellings in their stead. Many of these so-called "McMansions" now lay vacant or only partially completed, thanks to the current recession.
The principal traffic corridors are Ponce de Leon Avenue, which features several median parks, North Druid Hills Road, and Clairmont Road.
It is home to Emory University and the national headquarters for the Centers for Disease Control and Prevention (CDC).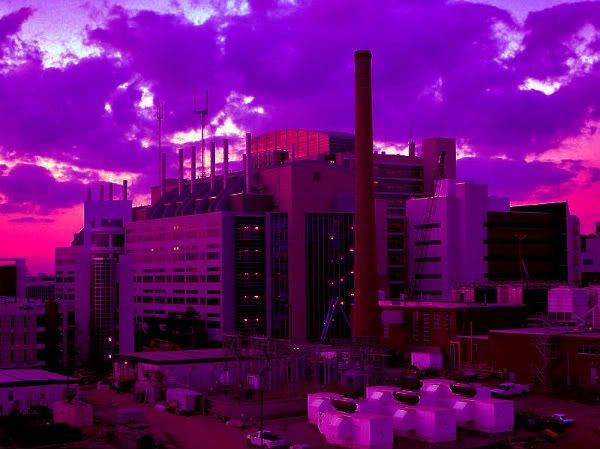 The

CDC

Headquarters in Druid Hills